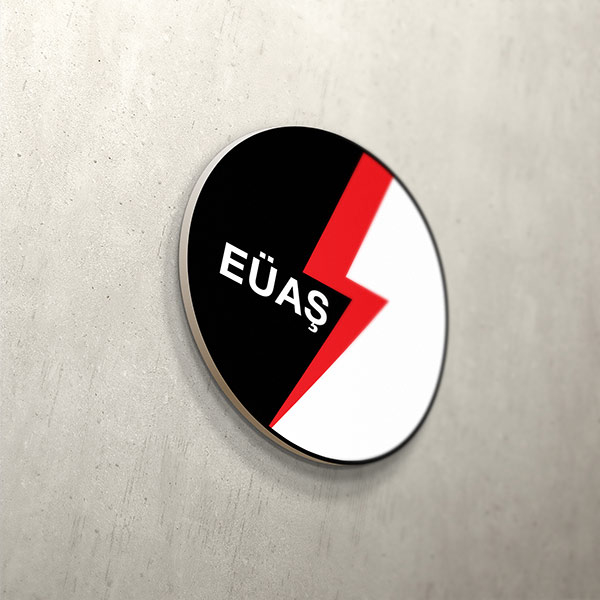 EÜAŞ Corporate Identity Guide
Institutions are born with their vision and mission, grow and develop with faith and determination and become a value for our country.
An institution is a whole in itself, with the duties it fulfills, the services it provides for the country, its experiences, employees and visions.
Our institution, which aims to make energy production in our country reliably with its establishment, aims to carry out its activities on a stronger ground with the qualification of an "Identity Holder" institution.
"Corporate Identity" is the name given to the visible face of the institution in corporate communication and public relations. It is the organization's way of representing and expressing itself.
This expression is a circumscribed and generally immutable one. The corporate identity guide, which specifies to what extent and how a design that will remind the institution should be used, is an indispensable element of this system. "Corporate Identity" is the signature of the institution and from this aspect, it is closed to change.
This page updated at February 7, 2022 1:38 PM