Kepez 2 HEPP, located within the borders of the city center of Antalya, was established on the canal whose source is Kırkgözler and which feeds the existing Kepez 1 Hydroelectric Power Plant. It has a total installed power of 6 MW with its 2 generators, each of which is 3 MW, and its annual generation capacity is foreseen as 20 million kWh.
Kepez 2 HEPP, whose construction started in 1984, was put into operation in 1986. The main construction parts of the facility, such as transmission channels, forebay, powerhouse and discharge channel, and other construction works of the facility, which was designed entirely with domestic engineering services, were carried out entirely with domestic workmanship and materials.
Kepez 2 HEPP tail water, which was designed considering the possibility of increasing the resource efficiency with the rehabilitation works of Kırkgöz resources, was transmitted to Kepez 1 forebay with an 880 m discharge channel. The electro-mechanical equipment of the facility was supplied by Neyrpic-French company (only turbines), and some equipment belonging to generators was supplied from abroad. Apart from this, all electro-mechanical and hydraulic equipment was supplied completely domestically.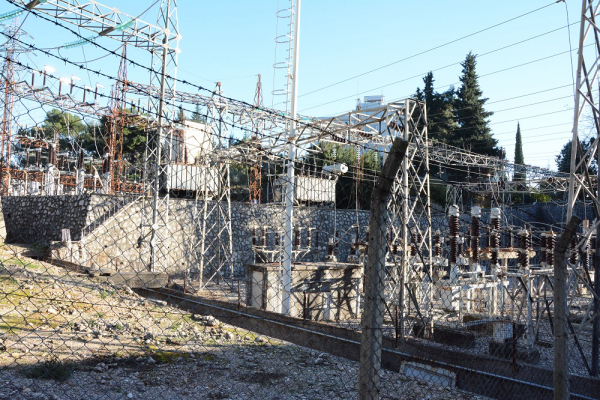 Highlights
YEAR OF CONSTRUCTION
1986
WATER CAPACITY
INSTALLED POWER
6 MW
ANNUAL PRODUCTION
20 GWh
LOCATION
Antalya
TURBINE TYPE
S-Type Horizontal Axis Tiger
NUMBER OF UNITS
2
BASIN
KEPEZ 2 HEPP
Media Gallery